Just when you think that you have built up walls to not cry over Jasmine Sullivan, Adele, and good ole Mary J. Blige you find another song to tug at your emotions and throw you back in your feelings.
Let me tell you about the song 'Fall For You' by Leela James, and how this song helped me take residence in my feelings.
The beauty of her voice when she sings the lyrics captures you, and puts you into a trance. And when you realize you are in the same situation she is singing about you are pulled in deeper. You realize that you are falling yourself and start smile with uncertainty.
In the song she asks, "Would you catch me if I fall for you?" A simple question, but a damn hard one to ask.  From my own experience I hate liking someone, and when I do I am just worried and I need to know how the other person feels also. And that is what she is saying. I am falling for you, and I need to know if you feel the same way. Because no one wants to be in love alone.
I stumbled across this song while listening to Major's 'Why I Love You' which already had me in my feelings, and then I heard this. That night was just a recipe for snuggling up next to a bottle of Kroger wine and tears slowly streaming down my face.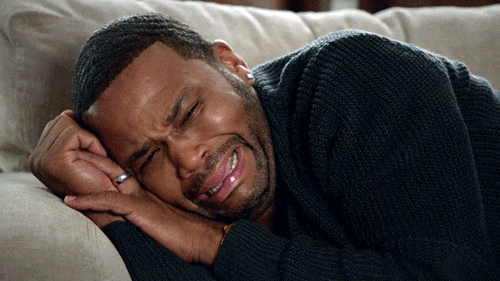 One part of the song she says "But this thing is new baby. Feels like I'm losing control." When I heard that part I knew this song was for me to hear. You might know that feeling when you can get so emotional and realize you are not as guarded as you thought. You haven't felt this way in a long time. You start realize you are in deeper than you than you thought. Falling.
Trust me when I tell you that this is a song that you will want to hear. We all have that In  My Feelings playlist, so get ready to add this song to the list next Mary J's 'I'm Going Down'.  So be cautious when you are listening because these words may hit close to home. And you might find yourself like me snuggled up with some Merlot.
Check it out below.